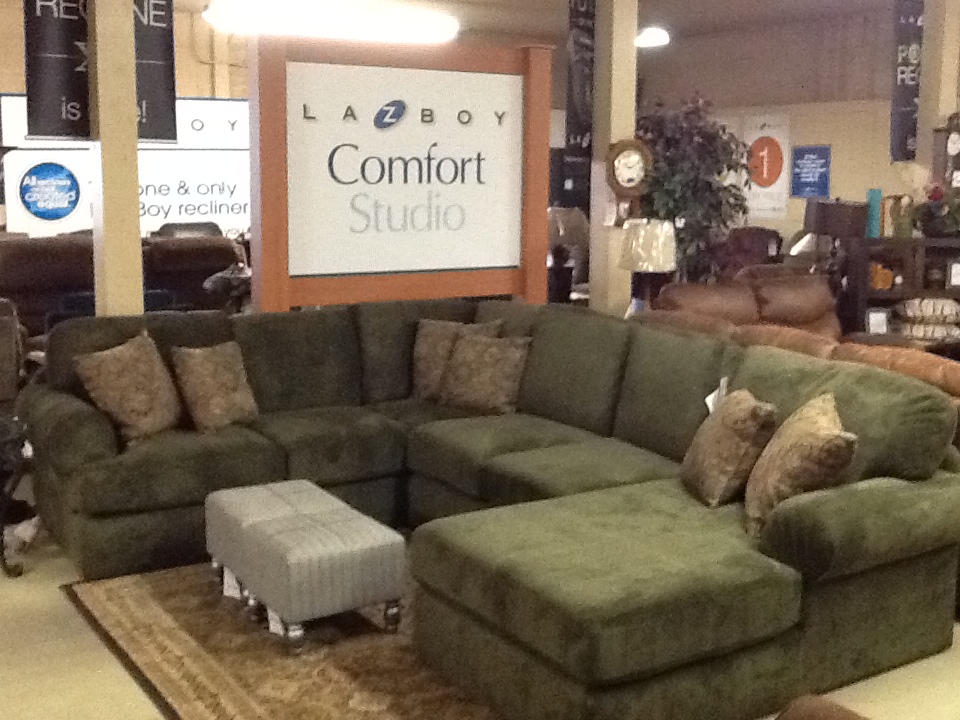 Monthly Special Offers
Whether you need a complete set or a separate piece of furniture, you'll get great discount offers on new furniture, upgrade and replacement options. We work with the top brands in the market to ensure that our clients get more than their expectations. Check our current offers below.
Currently we are in the process of developing this page. Just stay tuned for upcoming specials which will be available soon.
Call Now
Let us know if you are looking for something special in your furniture. Call us for more information.