Top Selling Bedroom Furniture
Your bedroom reflects your comfort choices and overall lifestyle. Whether you prefer traditional or modern design, you will get the complete set of bedroom furniture set to complement the interior décor of your bedroom. Harris Home Furnishings in Porterville, CA offers great choices for people with different lifestyles.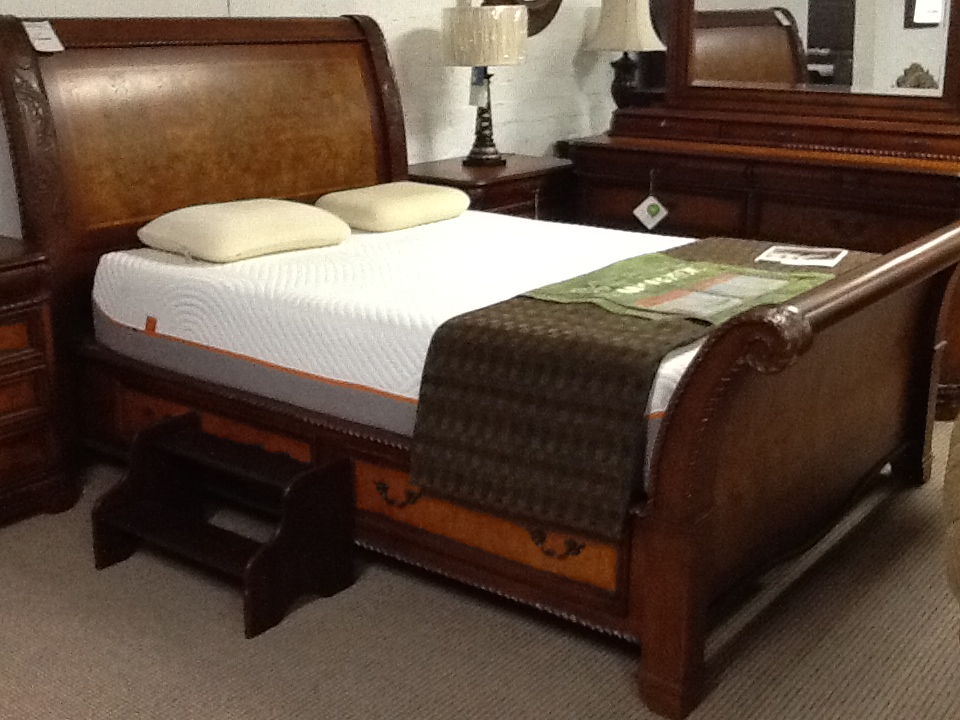 Separate Pieces
In addition to our complete sets, you'll be amazed at our collection of separate pieces of furniture. We offer unique dressing tables, cabinet, drawer chests and more… Our prices are highly competitive and you also get various discount offers on certain pieces.